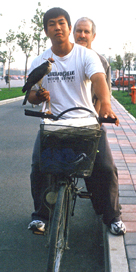 If you have enjoyed following my adventures and looking at my pictures of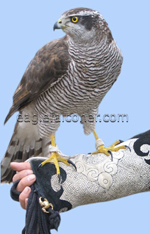 my Chinese hawking trips then why not come and see for yourself.

China is the birthplace of the art of falconry, unfortunately much of its history has been destroyed during recent times.
As China emerges into the modern world at breakneck speed it is encouraging to find that there are some enthusiasts that are interested in its past and rich culture.
It is extremely difficult to find any falconry being practised within China as its participants are shy, but after many visits I have been able to be accepted and trusted.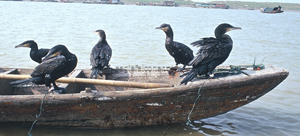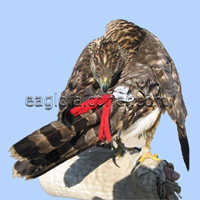 This winter (2007) as I sat with friends one evening reflecting the enjoyment of the days hunt that we had experienced, the idea of inviting a few western falconers to come and visit was explored.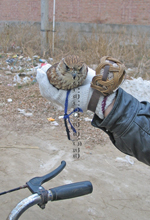 At the moment the idea is still in its conception but we imagine the following itinerary.
Guests to arrive Beijing airport, greeted and transported to the city where accommodation in our new apartment will be provided.



Day One. Site seeing with a visit to the Great Wall
Day Two. Site seeing either to the Forbidden City or the Summer Palace.
Day Three. Hawking with Merlins in the outskirts of the city on bicycles after sparrows.
Day Four. Hawking with Sparrow Hawks after magpies, again on bicycles.
Day Five. Flying Goshawks at Chinese brown hares
Day Six. Flying TuHu falcons at hares.
Day Seven. Return Home.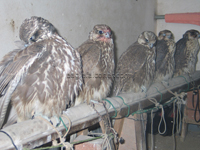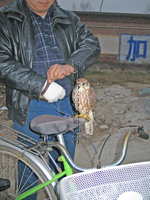 Note: This is just an idea of the itinerary and could change slightly as plans formulate.
We are interested to know how many falconers would like to take up this unique opportunity. We will only accommodate maximum parties of six in number, numbers below four will incur a small surcharge.
To start with if you think you might be interested please email me with your details; name, country or origin, if you would like to come alone or with friends, your gender, hawking experience and type of hawk generally flown.

We hope to offer this holiday between early October 2008 and late December / early January 2009. Exact dates will be finalised later.